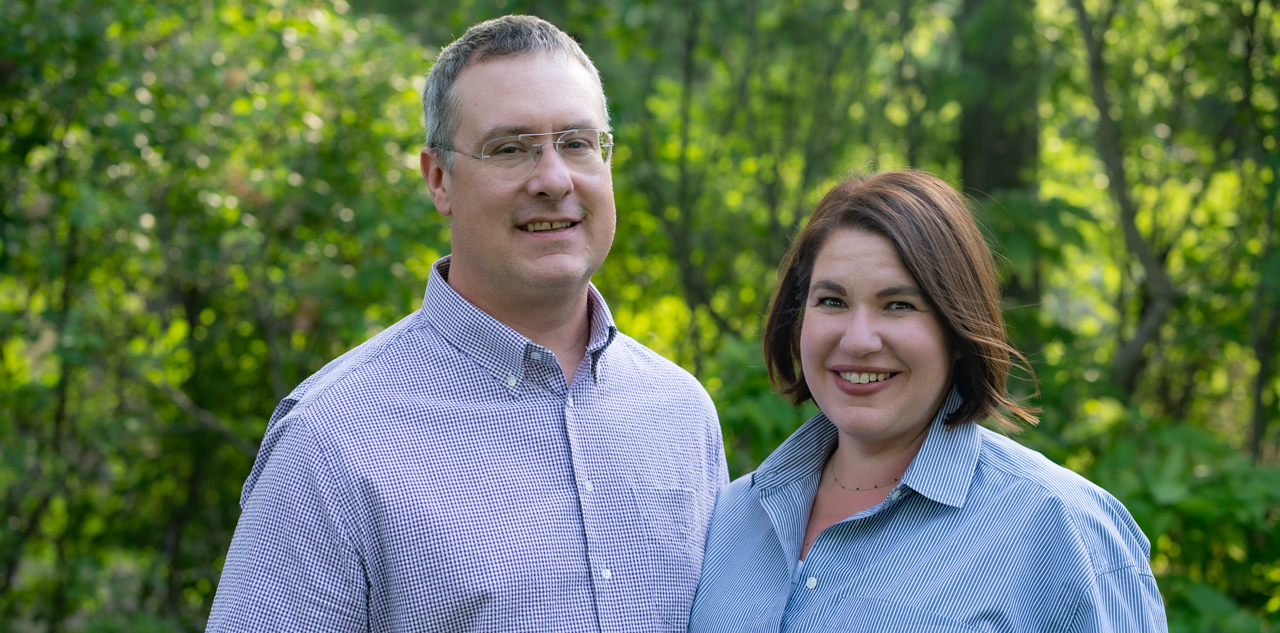 Rebecca and her husband, Michael, a manger in IT at Thrivent Financial, have made Minnetonka their home for 10 years.  They love the people and sense of community the city offers, as well as the vast parks and trails that they visit often with their dog, Magnus.
After attending the University of St. Thomas for her undergraduate studies, Rebecca earned her juris doctorate from William Mitchell College of Law. As a partner in Meier Schack, LLC, Rebecca practices family law and sees her training and background in the profession as an asset to her role on the council, enabling her deal with highly controversial issues and consider all perspectives before getting too intrenched in a position.
When not working or spending time with friends and family, Rebecca volunteers with local food shelves, is a Big Sister with the Big Brothers/Big Sisters Twin Cities and provides pro bono legal services for low income individuals.
Minnetonka City Council
Prior to her time on Minnetonka City Council, Rebecca served on the Planning Commission as Vice-Chair, and served as a member of the 2040 Comprehensive Plan Committee. In July 2018, Rebecca was selected to fill the vacated Ward 2 city council seat and was elected to the seat in 2019.  Since 2018, Rebecca has worked diligently on behalf of her constituents.
Rebecca is proud of what she's helped accomplish for the city of Minnetonka:
The development of a variety of owner occupied and rental affordable housing units throughout the city.
The strong partnership between community groups and the city in restoring the Cullen Nature Preserve.
The evolution and enhancement of the Ridgedale area, and particularly the new Ridgedale Commons Park.
The development of the Sustainability Commission and the soon-to-be-formed Diversity, Equity and Inclusion Commission.
Above all else, Rebecca appreciates her constituents and looks forward to continuing her work on their behalf.