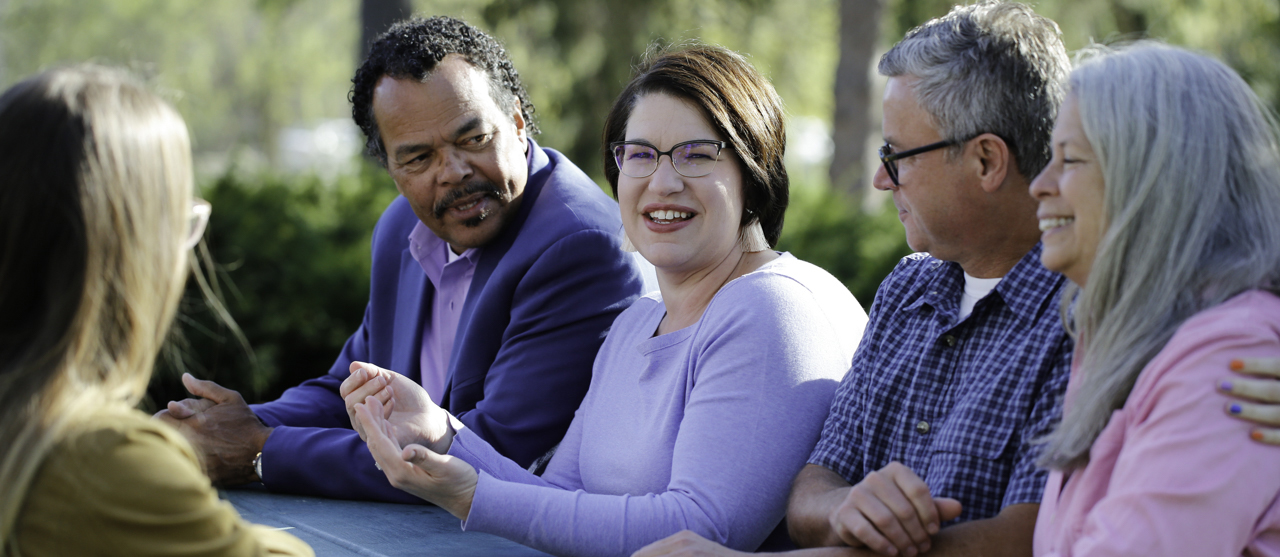 Protect our Natural Resources:
In Minnetonka we are lucky to have an oasis of vast natural resources and surroundings comingled with the urban conveniences of a connected city and metropolitan area. I will prioritize protection of our beloved natural surroundings while acknowledging the need for growth and progressive urban services.
Create Affordable Housing Opportunities:
It has become increasingly difficult for teachers, retail workers, police officers, and fire fighters who work in Minnetonka and make our community great, to also live in Minnetonka. I will continue to advocate for the enhancement of our housing options to ensure that those people providing some of the most vital services to our community, can also afford to live in the city where they serve.
Improve, Enhance, Maintain and Grow Parks and Trails:
Minnetonka residents consistently list Minnetonka's vast parks and trail system as some of their favorite things about living in Minnetonka.  As our city grows and evolves, it is important that our parks and trails also grow and evolve. I am committed to the development of new recreation and transit oriented trials and parks while prioritizing maintenance and enhancements to our existing amenities.
Manage Aging Infrastructure:
There are many benefits that come with being a mature city like Minnetonka—including—large trees and wooded areas, a variety of housing stock with unique character, and an established citizenry, but with that maturity comes aging infrastructure. I will continue to support and encourage deliberate planning and responsible use of resources to ensure timely maintenance and replacement of our aging infrastructure.